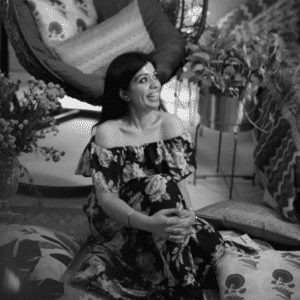 Kaveri Vij
Partner, Designer Events Inc.
It dates back to 2007 when the glorious journey began with Vedatya and after four successful years of completion, I worked as an Events Coordinator at Pullman Gurgaon Central Park.
Vedatya taught me not only hotel management but how to walk the wonderful journey called Life. The institute has bestowed the seeds in me which make me what I am today. The four years at Vedatya have been remarkable not only in terms of academics but my overall development as an individual. The professors are the backbone of the institute who go out of the way to make sure your goal is attained as if it was their own. I'm now an entrepreneur, managing my own events management company, Designer Events Inc. When words such as "Kaveri Well Done" echo into my ears now. My heart smiles and owes all of it to Vedatya.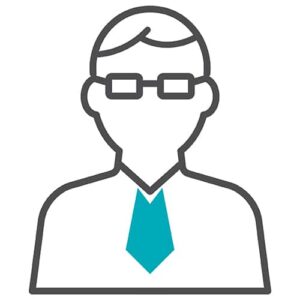 Dilawar Singh Shaheed
Operations Head | Shloka Events
Vedatya seemed to be the best place that offered me opportunities to grow as a person. Vedatya gave me lasting friendships, and the strength and knowledge that I am able to achieve my goals no matter the obstacles faced. I believed it was the best place for me to develop academically and as a young adult. Vedatya sets you challenges far beyond those of other Colleges/Universities. More importantly, they challenge you to be independent, which for me, really made the step into professional life much smoother. Besides academic success, some of my fondest memories are the time spent with friends and involvement in the co-curricular activities. In Vedatya everyone was always so welcoming and friendly. I certainly made some friends for a lifetime.