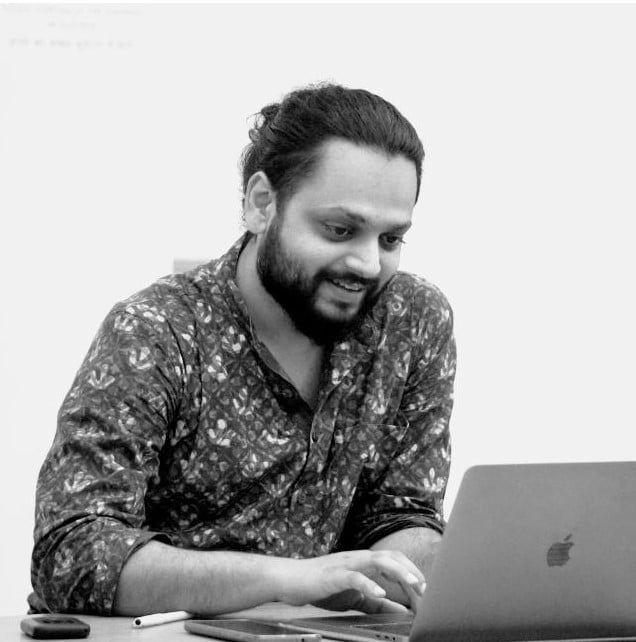 Saurabh Garg
Co-Founder at Crossed Design
An advocate of Human Centricity in Design, with years of experience in spearheading multidisciplinary team and driving design led innovation across various sectors like healthcare, education, finance, development, Saurabh has helped organisation to push their boundaries and take bold decisions. Saurabh understands what the user needs, and with brutal honesty, he questions the orthodox doctrine to make sure that businesses, instead of following benchmarks, become a benchmark for others to follow.
Saurabh is Post Graduate in Automotive Design from NID with a rich experience working with Honda, TATA motors, TinkerLab & TurianLabs. He has sharpened his focus on research and strategy. He has a strong expertise in design thinking and frequently speaks at various places training young minds for Innovation.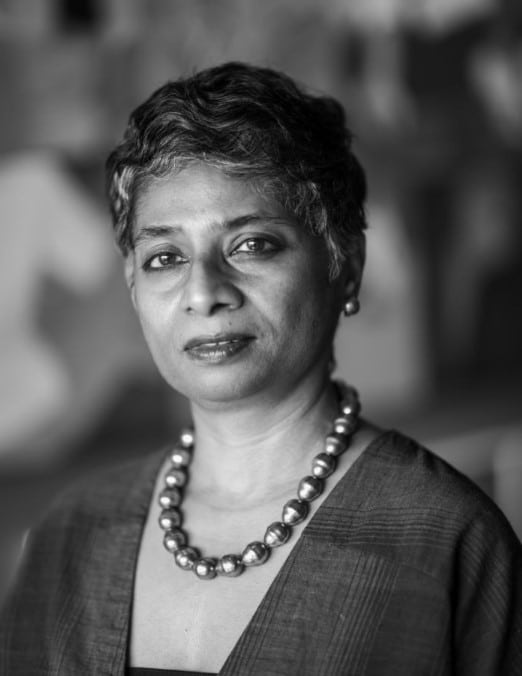 Akila Seshasayee
Founder and Chief Designer at Toile Indienne
Akila's latest entrepreneurial venture is Toile Indienne (TI), a textile design firm, started in 2017, with a belief that Indian textiles do not have any one style. It is through TI that Akila and her partner, Pankaj Kehr, seek to tell wonderful stories about who we are. Toile Indienne has already won accolades as the winner in the textile design category at the prestigious Lexus Design Award India 2018.
TI is born out of Akila's love of textiles. It is also a realisation that the Indian textile story has become so centred on Jaipuri prints alone that it was up to Pankaj and her to explore and showcase the vast wealth of stories, histories, myths, legends and culture that is India.
Akila also founded in 1998 and is a partner in a graphic design studio called Designosis. Over the years Designosis has built a stellar reputation for handling a broad spectrum of projects (ranging from branding and corporate communications to magazine design) as well as providing excellent client servicing. It is one of the few handful of studios that has the skill and experience to work on projects as diverse as website design and newspaper design. Some of its corporate clients are amongst India's top 100 companies, and include banks, real estate companies and auto component makers.
Before starting her entrepreneurial journey with Designosis, Akila's experience spanned as an Associate Producer in a TV channel, as an Art Director for the Indian Express Sunday Magazine and also for a magazine called "Down to Earth". She started her career as a designer at Times of India.
Akila is passionate about typography and her work features in India: Contemporary Design: Fashion, Graphics, Interiors published by the V&A. She has also taught typography at the National Institute of Design.
She believes that good edi¬torial design doesn't mean merely pushing bits of text and pictures around to create a layout, but it truly needs to engage with content to create pages for people to read.
Akila has a degree in Visual Communication (Graphic Design) from National Institute of Design, Ahmedabad, where she was strongly influenced by Bauhaus and designers like Saul Bass, Adrian Frutiger, Paul Rand, Milton Glaser, and so on. These designers, and the privilege of working with an incredibly talented bunch of people in editorial, art and photography have influenced the work that she does today.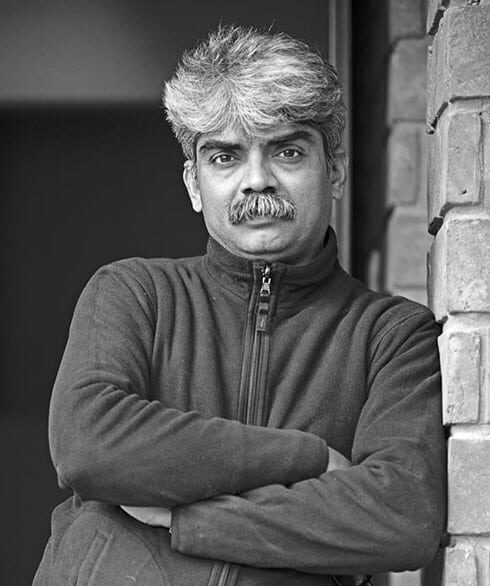 Arunkumar H.G
Founder, Managing Trustee
Arunkumar H.G completed his Bachelors and Masters degrees in Fine Arts (Sculpture) at Maharaja Sayajirao University of Baroda, 1993 and 1995.
In 2014 he has set up the Centre for Knowledge and Environment (www.saracentre.org) in the Western Ghats region of Karnataka, India.
Arunkumar's solo shows include: Con-struction at Gallery Espace New Delhi, In-site, Aicon Gallery New York, 2018; Seed of Reckoning Mumbai Art Room, Mumbai
, 2012; Tract, Nature Morte, New Delhi, 2010; Feed, Nature Morte, New Delhi, Sakshi Gallery Mumbai 2006.
He has also participated in numerous group exhibitions in India and abroad, most importantly: New Natures: A Terrible Beauty is Born, at MMB Mumbai, 2022; Kochi Muzris Biennale, 2018; BAT at Bhubaneswar, 2018; 'Embrace Our Rivers' Goethe-Institute / Max Mueller Bhavan Chennai, 2018; Sculpture by The Sea, Sculpture Biennial Aarhus Denmark, 2015; The Eye and The Mind: New Interventions in Contemporary Indian Art, part of Festival of India in China, 2015 (sponsored by the National Gallery of Modern Art). Beyond Limits at San Diego Art Institute, San Diego, 2014; Aesthetic Bind Citizen Artist: Forms of Address, Chemould, Mumbai, 2013; Crossing Space, Kunsthalle Faust, Hannover, Germany 
2013; Art and Activism in India Since 1989, The SAHMAT Collective, Smart Museum of Art, The University of Chicago
 2013: Zones of Contact, Kiran Nadar Museum of Art, Noida, India 2013; Cosmopolitan Stranger, Open University of Diversity, Hasselt, Belgium,
 2012; The new vanguard, Saffron Art, & Guild Gallery, New York, 2009
; Shifting terrains/Altered realities, Shrine Gallery, Delhi & Singapore, 2008; Here There Now, Gallery Soulflower Bangkok, 2007
; Indian Colour, Gallery Keumsan, Seoul, 2007.
The artist has additionally participated in several national and international artists' residencies some of which include: Art Omi international Artist Residency, New York, 2011; Artist in Residency, University of South Australia, Adelaide, 2007 & 2002; Public Art Residency at JNU Campus, New Delhi, 2005; International Artists Camp, George Keyt Foundation, Colombo, 2005; CHROMA, Public Art Project, Bergen, Norway, 2003; KHOJ International Artist-in-residence, New Delhi & Modinagar, 2000.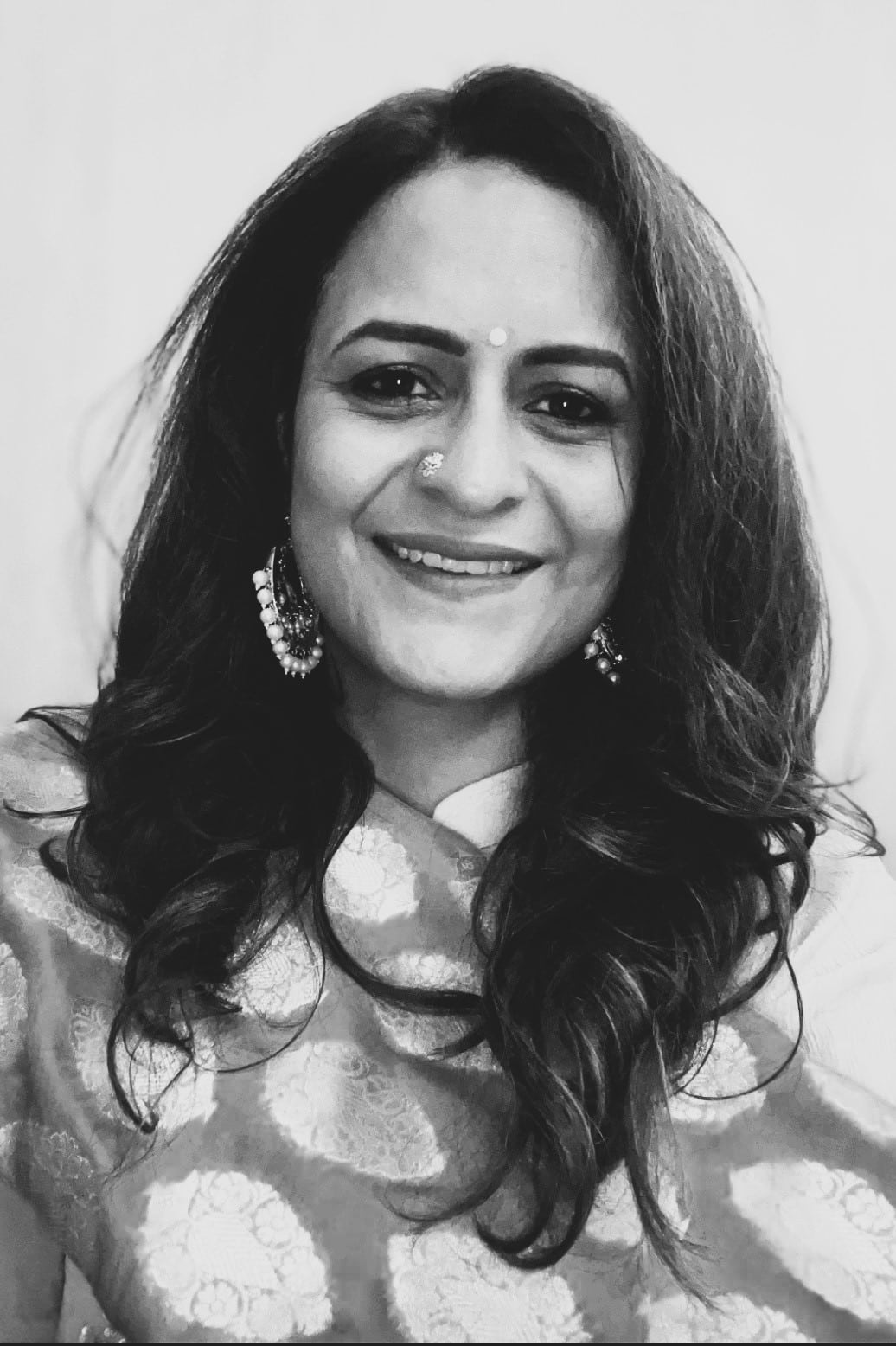 Smita Anand
Head of Apparel Design, Production and Business Development at Sanspareils Greenlands Pvt Ltd.
Smita's journey into design started at a very early stage in life, her earliest memory being of playing with mud when she was four or five years old. She recalls making patterns in sand using both her hands simultaneously and the immense gratification it brought her. Having both parents as doctors in a small town, it wasn't easy for Simta to choose and further her education in design. She eventually did manage to get a design degree in ceramics and then went on to hone the skill of high fired hand thrown studio pottery.
Smita trained under well known ceramic artist and creator Ray Meeker in Pondicherry and Kodaikanal and eventually set up her studio called MuddyWatersStudioPottery. She started supplying to stores and cafés and hotels with a few breaks in her career owing to family ways, but continued on and off for almost 20 years till the family business needed some hand-holding in apparel design and development.
Currently, Smita heads apparel and footwear design and product development for Sanspareils Greenlands (SG), a well-known cricket and sports equipment brand.
She believes that the education and knowledge of principles of design surpasses the medium they are implemented in. She also believes that design is communication, an expression and it's a solution to problems and in every medium the same progression can be followed as long as it originates from the central idea of making the experience better!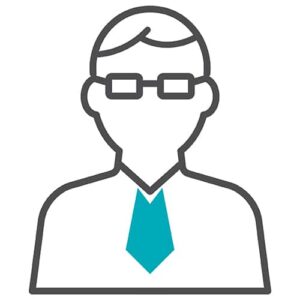 Amit Krishn Gulati
Founder Partner at Incubis Design Consultants
Amit Krishn Gulati is an award winning industrial designer, entrepreneur and design educator with a multifaceted oeuvre encompassing New Product Development, Healthcare, Hotels & Hospitality, Branding, Built Environments and Retail Experiences.
Amit completed the post-graduate programme in Industrial Design from the National Institute of Design (NID), Ahmedabad in 1995 and is the co-founder of Incubis, one of India's leading architecture and design companies with several Fortune 500 clients.
Incubis is known for its path-breaking 'frugal innovation' projects, exemplified by the creation of a range of affordable maternal infant-care devices for GE Healthcare, modular polyclinics for the Delhi Government and Ginger, the 'smart' hotel chain for the Tata Group.
Amit is passionate about mentoring entrepreneurs and works closely with many start-ups. He is one of the founding investors at Barista, India's pioneering espresso retailer, Abisko, a solar solutions venture and Eye-Q, a successful and fast-growing chain of affordable eye hospitals. Amit, and the team at Incubis, designed and helped execute the iconic 100 meter 'Mudra' installation that has become the celebrated symbol of the International Airport at New Delhi. Amit is actively engaged in creating design awareness and has served on the CII National Committee on Design for several years and is the Vice President-National Executive Council of the Association of Designers of India (ADI).
In addition to leading the design team at Incubis, Amit teaches at The School of Planning and Architecture – New Delhi, Ambedkar University – Delhi, Anant National University – Ahmedabad and at his alma-mater, NID- Ahmedabad.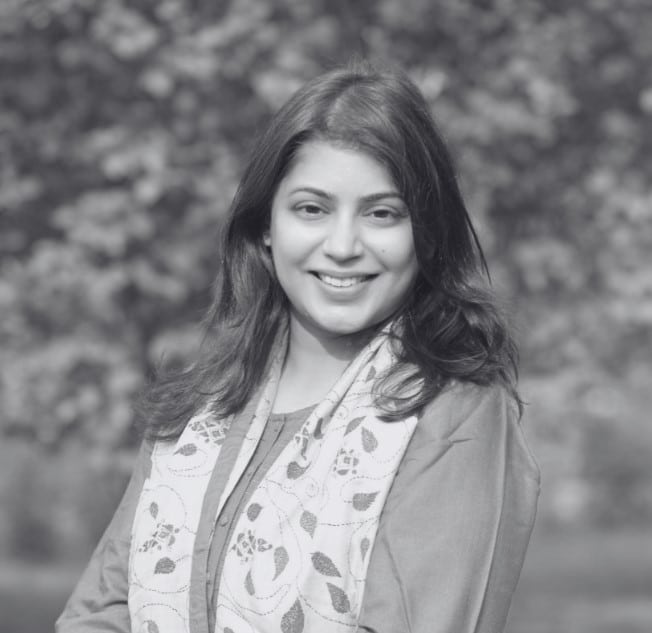 Chandni Bedi
Director at Navjyoti India Foundation
Chandni is a social sector professional engaged in nurturing communities in rural and urban set-ups by developing collaborative and result-oriented models. She works towards co-creating and implementing practical solutions to complex social problems, monitoring, and evaluation of interdisciplinary projects, curating and delivering high-quality training and learning content.
She is a development sector practitioner for the last 19 years, a researcher, and a life-long learner with a purpose to create a social impact. Her interests are in projects that foster policy change. Being a Vipassana student, an ancient technique of meditation, and having a background in environmental sciences, her affirmation is that humans can co-exist with their fellow inhabitants on this planet earth.
Chandni is a TEDx speaker, received awards in social and water leadership, and has contributed research papers and articles in journals, magazines and newspapers. She is also the State President, Haryana – Water Resources Council at Women's Indian Chambers of Commerce and Industry (WICCI)