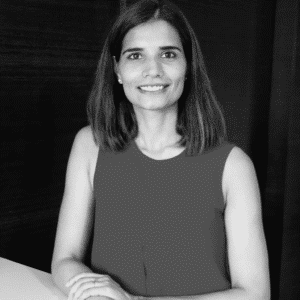 Kanika Thakran
Director of SEO, Milestone Internet Marketing, California, USA
Founder & Principal SEO Consultant, Phab Marketing
Joining the Hospitality Management program at Vedatya was one of the best decisions of my life. The overall experience was incredible. The classes were dynamic and brought about important reflection on academic theories and combined them with practices faced in the real hospitality world. The high quality of the group discussions and international exposure gained during the internship program significantly contributed to my professional and personal life.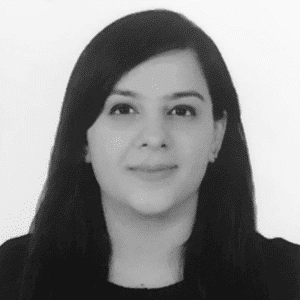 Dionne Macker
Account Manager – Hilton Worldwide Sales (Global Sales)
National Account Manager, InterContinental Hotels Group (IHG)
Vedatya has lots to offer to its students in terms of industry interaction, studies, events, participation in internal and external competition, conferences, workshops etc. All this and more forms part of a student development program which is holistic in nature. I was prepared and positioned to meet corporate expectations through various workshops and training sessions. The one year internship gave me the much needed training I needed to succeed in my career. Thanks to Vedatya and all the faculty members who were all there for me throughout the program.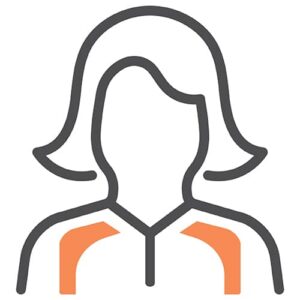 Neha Kumari
Revenue Manager, Radisson Hotels Group
The program is very different from most of the PG programs running in the country. It gave me clarity on my future to become a revenue manager with one of the best brands in the hospitality industry.
I am getting the right conceptual clarity and great exposure in terms of industry interaction and application oriented learning. The program has the right blend of 6 months of classroom learning with Vedatya and 6 months of on-the-job training with InterContinental Hotels Group. I'm extremely satisfied and happy.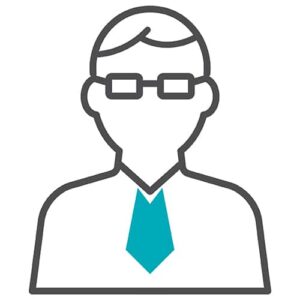 Ashwin Krishnamoorti
Revenue, Sales and Marketing Manager, Maru Maru Hotel, Zanzibar, Tanzania
I'm very happy with the program and the curriculum. The program is industry-oriented with a lot of interaction with senior executives from the industry. Since the teaching approach is workshop-based, the learning is 'real' and application-oriented. Being an IHG Academy, Vedatya gets a lot of support from InterContinental Hotels Group (IHG). The faculty is learned and explains the concepts with much clarity. I'm happy that I made the decision to join the program.