Vedatya Institute launches a new research-based module for hospitality & culinary students in partnership with MMU, UK & AHA, Romania
Vedatya Institute, located on Gurgaon-Sohna Road, has always taken a student-centric approach for delivering academic excellence and nurturing the talent under its four schools – Hospitality, Culinary, Design & Business. To support the goal of student centricity, it offers multiple industry and academic partnerships with InterContinental Hotels Group (IHG) in the form of IHG Academy and Manchester Metropolitan University, UK, for its hospitality management programs. 
These partnerships take a variety of forms and provide validation to Vedatya's programs, offer unique internship and placement opportunities to its students, allow for international exposure through student exchange programs, and much more.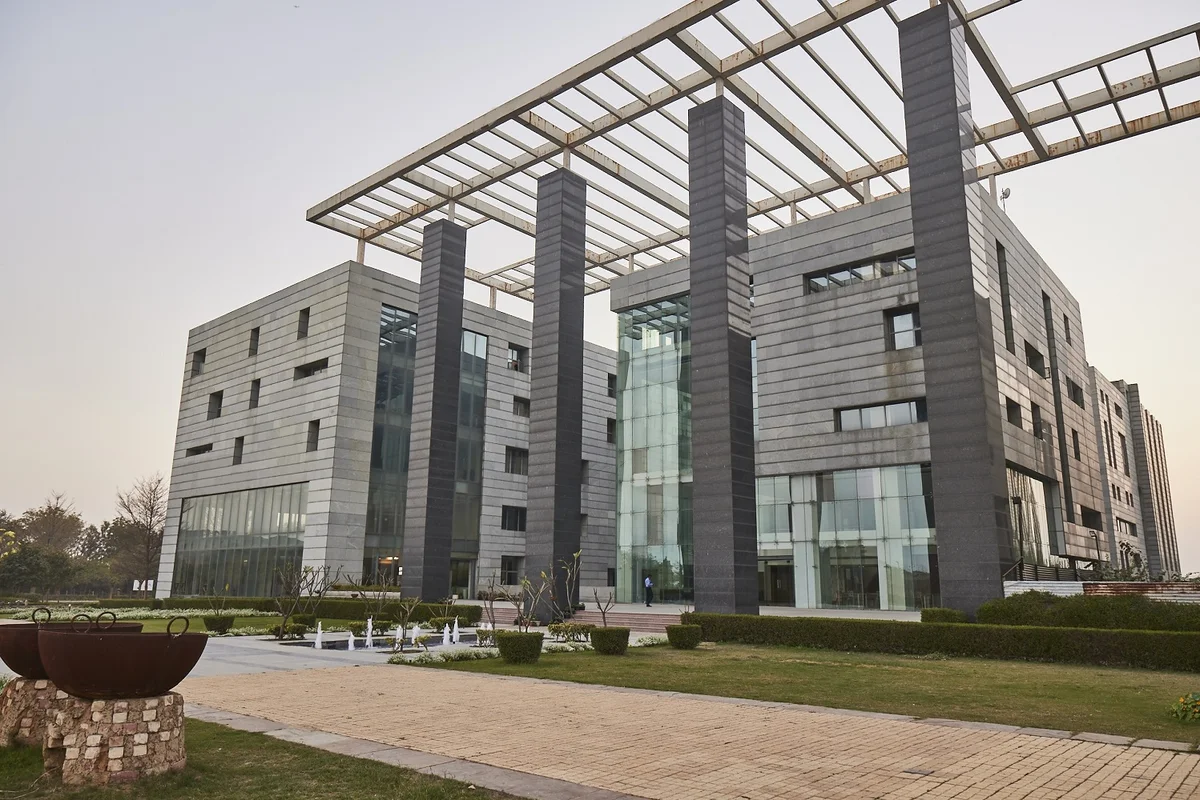 Vedatya is the only hotel management institute in Gurgaon to offer contemporary programs for hospitality & culinary arts. Most of the government-run institutes of Hotel Management (IHM) offer limited exposure to students. Vedatya has a structured practice of evolving its curriculum every two years through industry feedback whereas IHMs have been following the same curriculum for decades.
Evaluating its hospitality & culinary curriculum to prepare students for industry-required skills, this summer Vedatya Institute once again took a unique initiative towards launching a new research-based module for its hospitality & culinary students in partnership with MMU, UK & AHA, Romania.
Speaking about the research module & the partnership, Sandeep Munjal, Director at Vedatya said, "The vibrancy and relevance of any international partnership between academic institutions can be best measured by any tangible 'learning value' that it delivers to its students. Vedatya, along with Manchester Metropolitan University, UK, & America Hotel Academy, Romania, is one such partnership to speak of. Amongst multiple initiatives, these premier institutions are engaging in a unique 'joint research' based academic module, an exciting opportunity for students to learn about international cuisines in an interesting and an applied way. The module will commence in January 2022."
The institute, established in the year 2000 as a higher learning institution focused on the service industry in India, clearly understands the impact of globalization and the importance of applied learning. Hence, the programs are adapted on an ongoing basis to help students learn in an international context through practice making it one of the best hotel management colleges in Gurgaon. This research module will be offered to both the students of the hospitality management course and the students enrolled in the culinary arts course at Vedatya.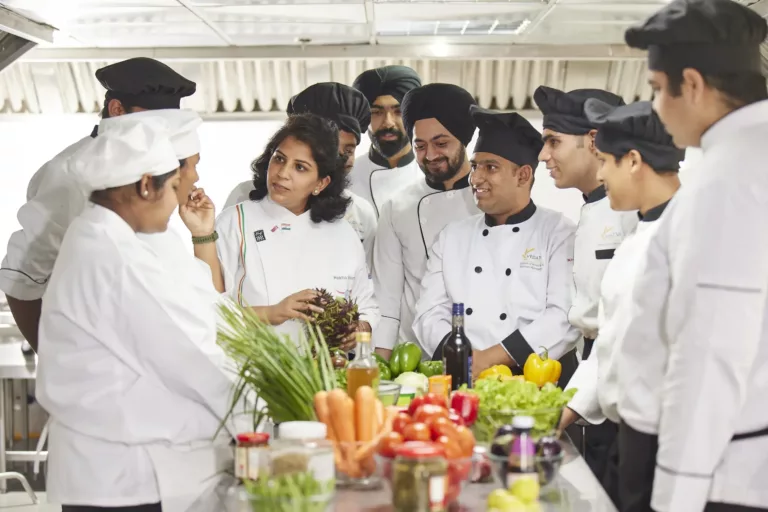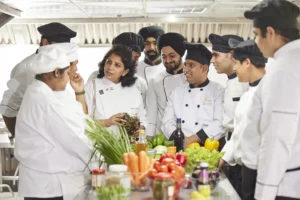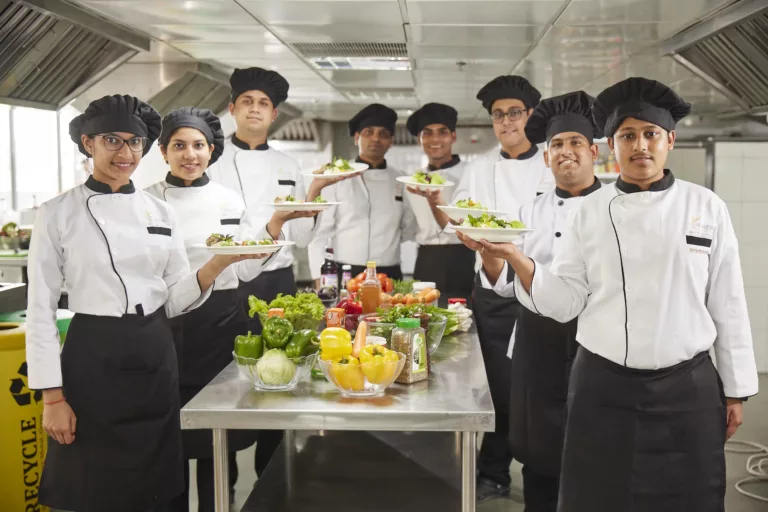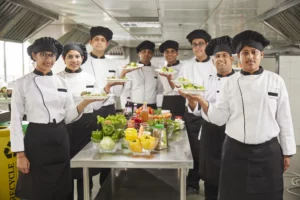 Sanjay Sharma, Head – School of Culinary Excellence, added, "Students will have a unique international culinary research opportunity by working on recipes shared by their international counterparts and understanding the cuisine's heritage, cultural significance, ingredients and much more."
To bring this international knowledge to local practice, students taking this module will customize the food & flavors of the international dish to the local taste. In the process, they will learn how cuisines get adopted and locally accepted and how the authenticity of dishes is not permanent but is in perpetual transition. The initiative offers an interesting, applied approach to learners in addition to the international exposure to students.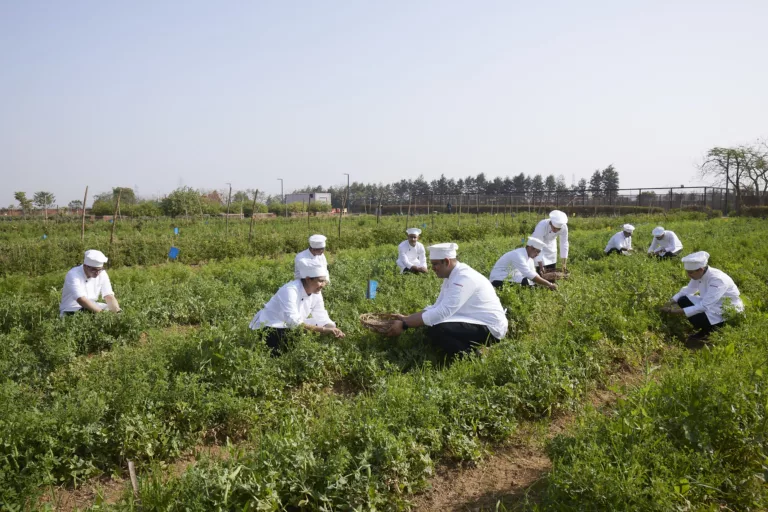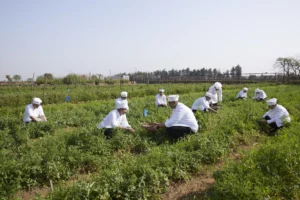 For more information about Vedatya Institute and the courses offered visit https://www.vedatya.ac.in/